What Happens When Something
Goes Wrong?
Because It Will.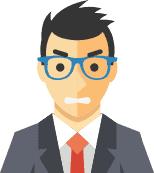 LOST BUSINESS
If your site isn't working, don't expect visitors to give you a second chance.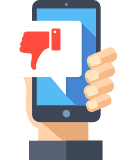 IMPACT ON REVENUE
You might as well hang a CLOSED sign on your online business.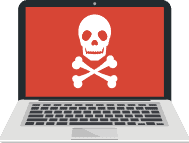 DAMAGED REPUTATION
If your site is hacked, people wonder what else is wrong with your business.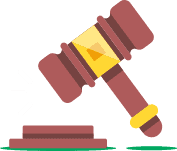 LEGAL TROUBLE
Hacked sites run the risk of infecting computers with malware.
Protect Your Site Against Unexpected Downtime and Security Threats.
Download This FREE eBook to Learn How: