Do You Need WordPress Help To
Your web designer created an amazing WordPress website. Now you need some help and discover they don't provide support.
Or maybe you have been working with a webmaster and they've suddenly disappeared.
We get it. You are the one responsible for your website, but it's not your only job.
You have a lot of other important things that need your time and attention too.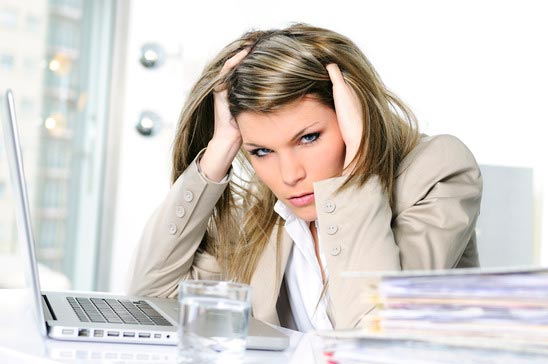 Relax, Site Doctor is in the House!

"My heartfelt thanks! So many people and companies tried to fix this before, but nobody could find the clean and easy solution that Site Doctor 911 offered. I'm so relieved that the website is now fully functioning for the first time in a year, and I can get busy updating the site, blogging, and expanding the company's reach.
I strongly recommend Site Doctor 911 for anyone using a WordPress site who needs some help from a friendly and super-efficient expert."
Margaret
Green Fuse
It's Like Having Your Own Team of WordPress Experts
Available Whenever You Need Help.
Ready to Respond Quickly to Your Requests.
"Very responsive to my issues. Superb customer service… rare these days!"

Steve
Anjoe Physical Therapy
"Always like working with you! You get things done right away and there is good communication."

Cheryl
Canna-Fusion
"Took care of a couple issues for me right away. No surprise charges. Extremely satisfied!"

Chris
Rosseland Construction
Get Fast Efficient WordPress Support.
Pay by the Task.
What's a task? We're glad you asked!
One Task = stuff that we can do in thirty minutes or less.
You submit the form, we do the work.
If we can't help you, we'll refund your money.
Actual Customer Support Email
Customer message:

Oct 26, 2:49pm
Well you're not going to believe it — I talked my wife through a restart etc., and everything now appears to be fine. So strange; I tried a restart last night and it didn't work. So for the moment I think the problem has fixed itself. Not sure what this means for my Site Doctor 911 task…

Thanks

-c-
 Site Doctor 911 replied:

Oct 26, 2:49pm
Hi Charles

That's awesome! We'll issue you a refund on your Task.

Please keep us in mind if you need any help in the future.

Cheers!
Doc
More unsolicited words from customers:

Oh that worked beautifully. Thanks so much. You provide spectacular support.
Thank you,
Jennifer
Need Some Help With WordPress?